WITH PERFORMANCE FOOTWEAR DESIGNED TO INCLUDE ALL SPORTS, TEAMS, AND ATHLETES
As athletes continue to return to competition, we are celebrating sport this summer with our biggest multi-sport assortment of performance footwear to date. With the celebration of all sports, all teams, and all athletes at its core, the collection mirrors the renewed significance of sports as athletes are united once again.
Made up of 85 footwear pieces tailored to the specific needs of athletes across 17 sports, the collection features the very best of our performance innovation, unified in a crisp solar red and white colorway. This integration of solar red is a nod to our longstanding heritage of launching our pinnacle technologies for elite sports competitions in this bold colorway; uniting athletes of today with sporting legends of the past.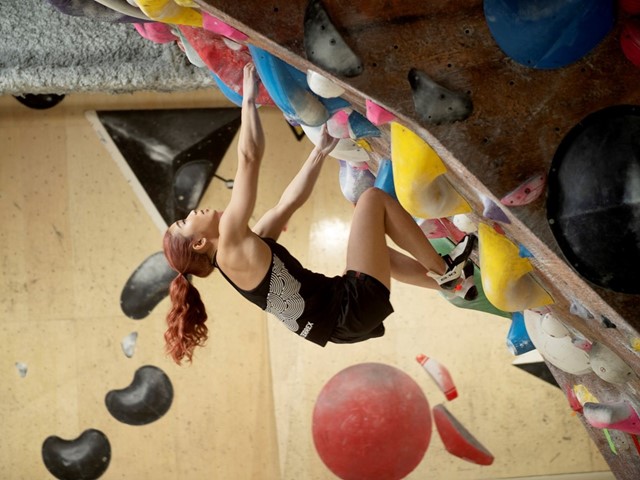 IT'S OUR BELIEF THAT SPORT ENCOURAGES HEALTHY COMPETITION, SEEING INDIVIDUALS DOING INCREDIBLE, HISTORY-MAKING THINGS. WITH A SINGLE FOOTWEAR COLLECTION, WE WANTED TO BRING TO LIFE THIS NOTION AND PLAY WITH A SENSE OF A FRESH BEGINNING, WHILST ALSO CELEBRATING THE PAST.
UNITED BY RED DETAILING, A COLOR THAT AS A BRAND WE TRADITIONALLY USE TO SIGNIFY THE BEST OF OUR PERFORMANCE INNOVATIONS,WE HOPE TO ALSO DEMONSTRATE THAT COMMUNITY MATTERS MORE THAN EVER BEFORE. REGARDLESS OF WHO TAKES HOME THE WINS OR THE RECORDS, THE REAL WINNERS ARE ATHLETES AND FANS WHO CAN ONCE AGAIN COME TOGETHER TO ENJOY SPORT.Liz Callow, Senior Director of Color, Trend & Materials and Lead Designer for the Collection
Collection highlights include: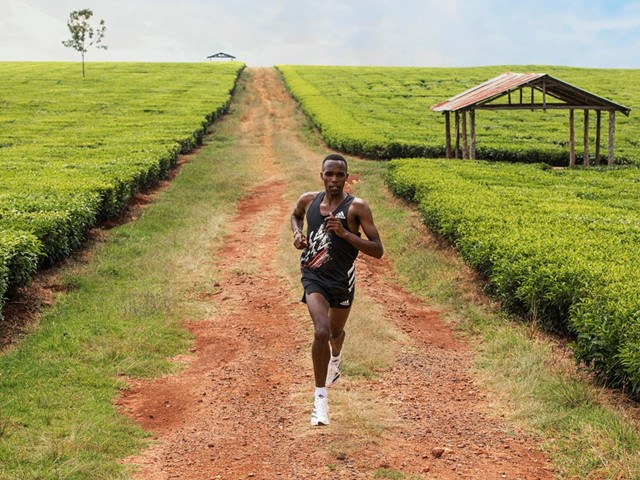 adizero adios Pro 2 – The updated silhouette is lighter than its predecessor and features two-layers of re-sculpted LIGHTSTRIKE PRO midsole – a revamped construction to support with energy return. Signature carbon-infused ENERGYRODS – now visible within the newly sculpted midsole deliver lightweight stiffness and are designed for a more anatomical driven transition, limiting energy loss.
Avanti Spike – bringing the very best of the record-breaking road running shoe to the track for the very first time, the Avanti Spike is set to be worn by some of the world's fastest over 5,000m and 10,000m and is specifically tailored for speed. Retaining the signatureENERGYROD technology, honed for the track surface by switching to a glass fiber composition – ensuring stiffness whilst adding flexibility for the track. A heel band construction has been placed around the back of the shoe, inspired by rock climbing silhouettes, designed to lock in the foot to create a secure and anti-slip fit from the first to the last stride.
Barricade – The returning tennis silhouette has been developed with resilience – to create a feeling of control with every move at the highest level of intensity. For engineered support, a 3D support system provides players with improved stability in the midfoot and for durability, ADITUFF abrasion mapping and an all-new ADIWEAR rubber compound. For improved comfort, a GEOFIT system with sense pods and a BOUNCE midsole adds support with every step.
Tyshawn – Taking inspiration from a basketball aesthetic whilst remaining rooted in skateboarding, named after pro skater Tyshawn Jones, the silhouette features a mix of material finishes on a premium leather for an elevated look. The shoe is also equipped with features that provide a comfortable feel when skating at the highest level.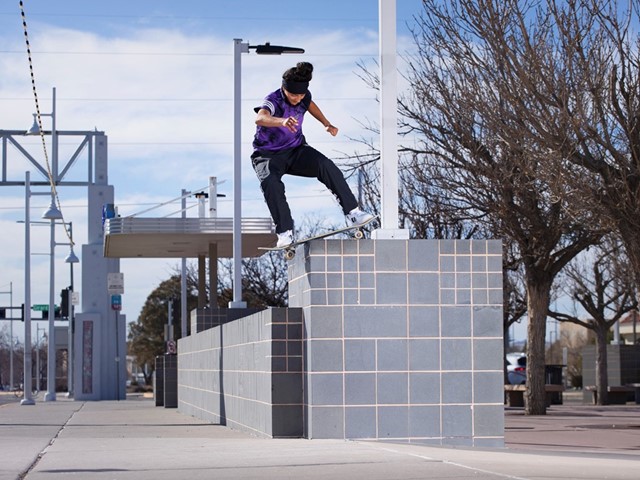 adidas 4DFWD – The next step in data driven, 3D printed midsole innovation, it has been designed to move runners forward. Combining years of athlete data with the unique technology of 3D printing, adidas 4DFWD is created to provide runners with an all-new running experience. Using Carbon's Digital Light SynthesisTM technology to produce precision tuned 3D printed midsoles, adidas 4D footwear is amongst the first in the world to use this cutting-edge technology.
Ultraboost 21 – Featuring 6% more BOOST than its predecessor, inclusion of a LEP or 'linear energy point' for added propulsion and a PRIMEKNIT forged upper for enhanced movement, the Ultraboost 21 is the brand's most holistic running shoe ever.THROUGHOUT OUR HISTORY IN ELITE COMPETITION, WE ARE PROUD TO HAVE BEEN A PART OF SO MANY ATHLETE ACHIEVEMENTS. THIS SUMMER, DESPITE ALL THE CHALLENGES OF THE PAST YEAR, IS NO DIFFERENT AS WE SHOWCASE AN EXCITING OFFERING OF PERFORMANCE INNOVATIONS.
OUR AIM IS TO ENABLE THE INCREDIBLE ATHLETES WE PARTNER WITH TO ACHIEVE THEIR IMPOSSIBLE THROUGH THE PRODUCTS WE CREATE FOR THEM. BECAUSE WHEN THEY DO THAT, THEY INSPIRE ALL OF US TO SEE THE POSSIBILITIES IN OUR OWN LIVES, IN OUR COMMUNITIES AND IN OUR WIDER SOCIETY.Celine DelGenes, VP Specialist Sports, adidas Global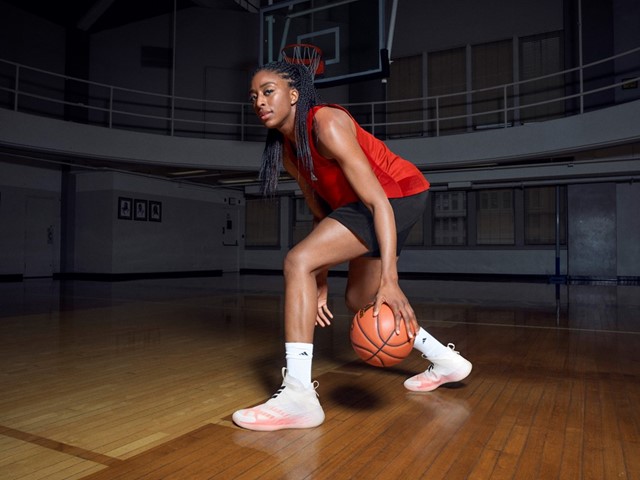 Pieces in the footwear assortment are available from today at adidas.com and via the adidas app.
The launch will be accompanied by "Seeing Possibilities"; a series of interview films, honoring the diversity in sport and aiming to inspire others to see the possibilities that comes with inclusivity within it. The films featuring Nneka Ogwumike, Uta Abe, Shoko Ota, Monica Okoye and Zhang Changing, highlight the athlete's personal stories of seeing the possibilities of their 'differences'.
Source: https://news.adidas.com/
Disclosure: The links on this page are "Affiliate Links" and while these are shown at no costs to our viewers, they generate commissions for our website(s)